39 teams from Warwick Business School competed as part of the new Business in Practice module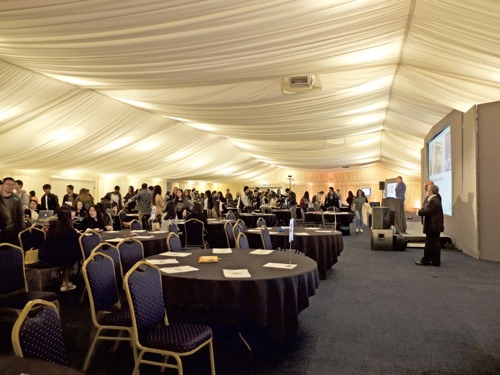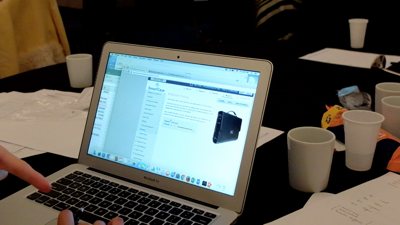 In June, 230 MSc Business students from Warwick Business School came together to apply their academic learning in our luggage simulation. Business Smart International facilitated the event, which was equipped via BYOD — Bring Your Own Device.
Students in groups of 8 formed a senior management team adopting key roles including CEO, Sales, Marketing, Supply Chain, Design and Finance. Their challenge was to work together to drive profitable growth over 4 financial periods in order to become the top performing global business as measured by a balanced scorecard.

The energy and motivation demonstrated throughout the day was quite remarkable and proved to be a great hit with the master students bringing their new found academic knowledge to life, adding context and practical experience.
This is a cutting edge module, developed in close collaboration between faculty, our dedicated CareersPlus team, external careers consultants and simulations experts. In its first year, the module has exceeded our expectations in student uptake and marked a number of firsts in the history of WBS: the largest live simulation, the most extensive collaboration between faculty and careers services, and the widest participation for a new module.
Sotirios Paroutis, Academic Course lead on the BIP module
More details about the Business in Practice module can be found here.