Over the years our clients have presented us with some fascinating challenges and project briefs. Whether it is on-boarding graduates, assessing talent, developing future leaders or supporting important internal initiates we have had the pleasure of working with some of the greatest companies in the World. Through working in partnership with our clients we have developed and delivered many innovative and unique simulation solutions - below is a small selection of some of our recent client projects.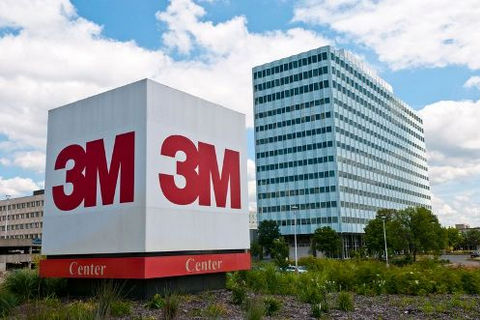 3M Global Simulation
With an objective to develop over 3,000 managers from 70 countries, 3M chose an innovative approach using an online facilitated simulation. The simulation was developed specifically for 3M and was modelled on key aspects of their business and the core leadership behaviours. The programme has received feedback matching traditional classroom training sessions but has been achieved with a significantly lower cost per participant.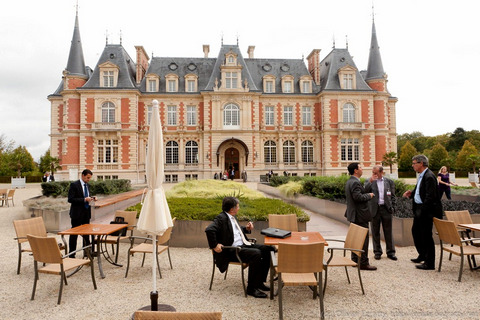 Capgemini Academy
Capgemini, the global consulting firm, wanted one of their divisions to become more aware of the bigger picture and engage with their client across the business. We provided a business simulation which focused on the needs of the customer, whilst developing a sustainable business. Not only did the consultants enjoy the experience, but the senior executives, who were the sponsors, immediately saw the value of such an experiential intervention.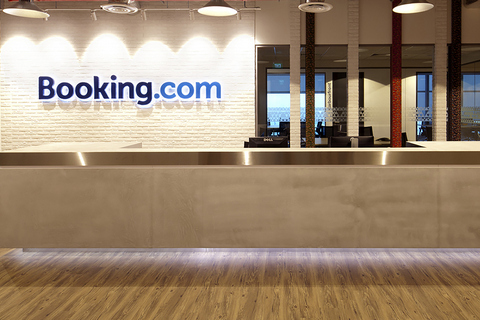 Booking.com On-Boarding
As a successful and growing online hotel reservation company, Booking.com, required an effective way of on-boarding their new sales people. The desired solution needed to be aligned with their young, dynamic and technology focused business. A bespoke simulation was created to mirror the account management role within Booking.com and contain sample client portfolios for added realism, plus some gamification for added excitement.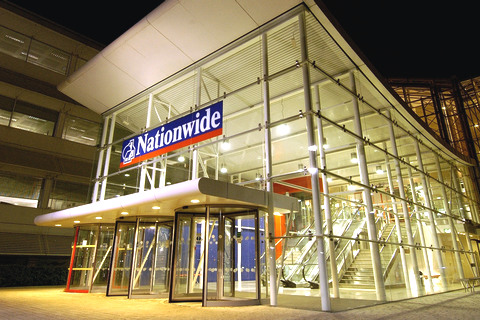 Nationwide Simulation
Being the UK's largest building society, Nationwide, have always had a strong commitment towards its staff and their development. When they sought to find a solution that would help enhance business thinking and business acumen, they chose to use several bespoke business simulations to meet the needs of all staff levels from graduates to senior management. The Nationwide simulations help develop management capabilities within an authentic business environment to ensure high relevancy and engagement.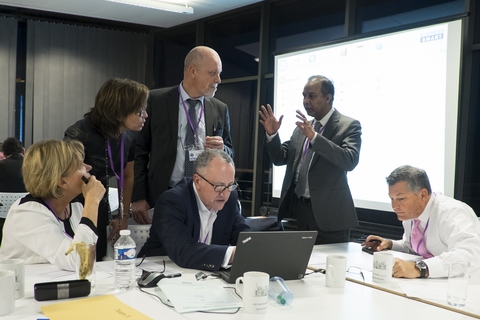 Grant Thornton Events
Grant Thornton are one of the fastest growing accountancy and advisory firms. To support the growth in the business and the regional teams they sought an interactive business focused activity which could be used within their Regional Advisory Academies. Each simulation event hosts up to 80 participants who are all immersed in a rich business simulation to help hone their business acumen and try to outsmart their peers and create the best performing business.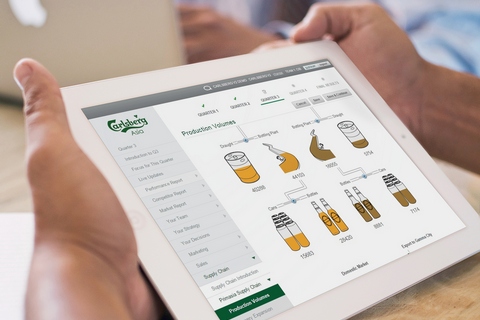 Carlsberg Asia Simulation
Carlsberg have been in Asia since 1969 and continue to be 'probably the best beer company in the region'. With continued expansion across Asia and the ambition to have some of the most talented business managers in the sector, they were looking for a commercially focused programme which could be run and facilitated entirely online, even in some of their remotest locations. We worked with their senior managers to create a bespoke simulation for the senior business managers from 11 countries across the region.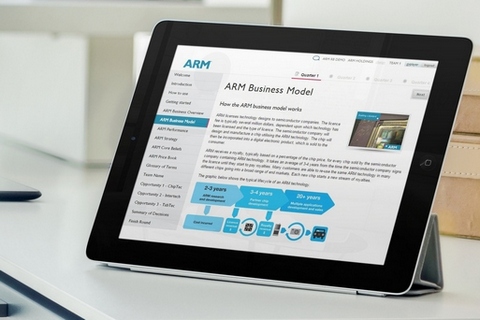 Arm Holdings Simulation
Arm is an outstanding British company involved in the design of semiconductor chips. Its chips and technology now reach around 80% of the people in the world. With Arm experiencing continued growth it looked to find some more interactive and engaging ways to introduce new hires to their unique business model. Working with senior managers we created a fully bespoke, and world class, simulation which could be run by Arm's own managers during the induction events held globally.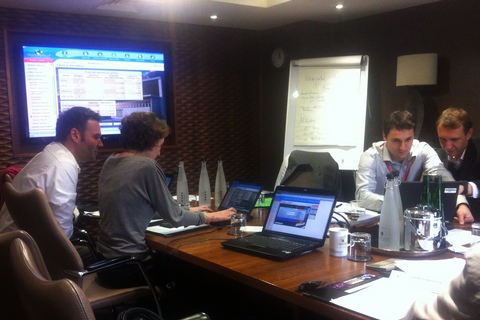 Johnson & Johnson Talent Lab
A division of J&J Medical Devices had been running internal Talent Labs, to identify future senior leaders, for many years. The Talent Labs included a business simulation but it had not evolved at the pace J&J had liked. At this time we started to work with their HR team to integrate one of our latest business simulations which included a much more streamlined and automated results and feedback platform. This meant that the talent observers could spend less time on the process and much more time focusing on the participants.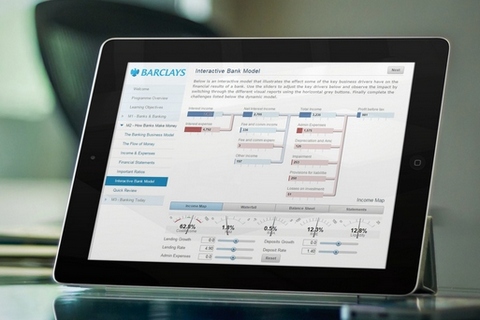 Barclays Commerciality
As one of the World's largest banks, Barclays have invested in the development of their management teams. Along with developing their managers' leadership capability they have also focused on developing their commercial acumen. We worked with their learning teams to develop customised simulations to raise the commerciality of a number of grades of managers from across the business. Our solutions included workshops, online learning and business simulations and covered over 750 managers.