An innovative platform for designing, delivering and managing simulations
Over the course of 5 years, and a $multimillion investment budget, we have developed a state of the art simulation platform which was designed specifically to meet the needs of today's Corporate training market. Our approach led us to develop a platform that is flexible and scalable, yet robust enough to handle the most demanding global corporate initiatives. Already, our platform has been used by over 50 corporate clients whose simulations have reached their staff in over 84 countries worldwide.
Delivering the Optimum Solution
Whether you require a off-the-shelf, tailored or a fully bespoke simulation created for your business, our platform is designed to effortlessly design, develop & deliver the right solution for your organsation and your people.
Off-the-shelf = Training simulations which we already have in our portfolio and are ready to use
Tailored/Customized = An existing simulation is edited to include some of your own content, materials, scenarios and branding.
Bespoke = A simulation designed specifically to your exact requirements - almost limitless possibilities & options.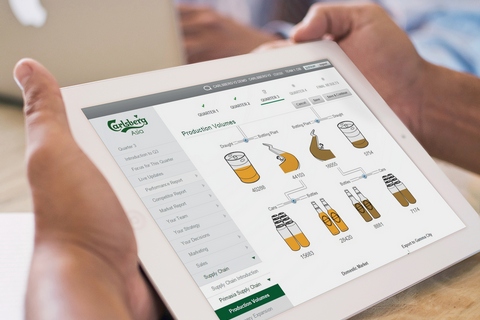 Innovative Facilitator System
The simulation platform also contains a number of useful tools and features to support the facilitator in delivering a great session. These help the facilitator set-up, manage, deliver and review each simulation with ease.
The core features a facilitator has access to include,
Live monitoring of participants
Automated set-up of sessions
Presentations, guides and worksheets
Automated results processing
Full reporting and analysis
Workplace application and ROI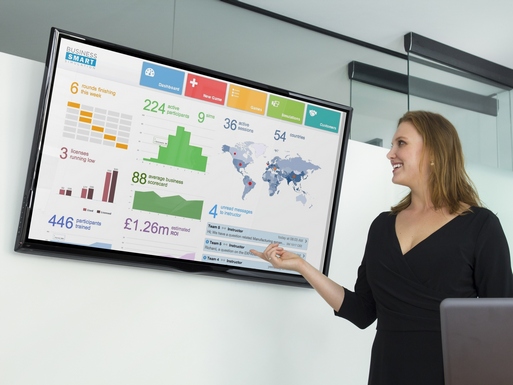 Example Corporate Clients using the Platform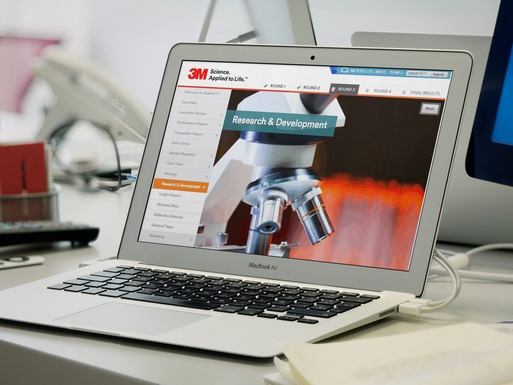 3M International
Global Initiative
With an objective to develop over 3,000 managers from 70 countries, 3M chose an innovative approach using an online facilitated simulation. The simulation was developed specifically for 3M and was modelled on key aspects of their business and the core leadership behaviours. The programme has received feedback matching traditional classroom training sessions but has been achieved with a significantly lower cost per participant.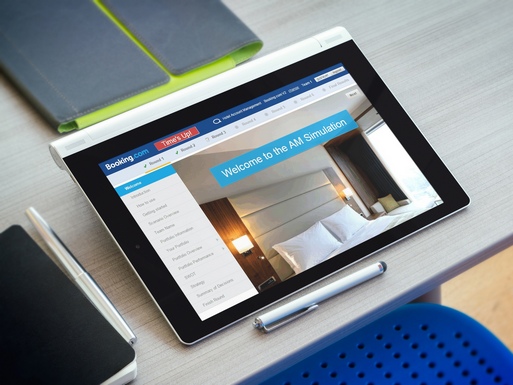 Booking.com
Sales On-Boarding
As a successful and growing online hotel reservation company, Booking.com, required an effective way of on-boarding their new sales people. The desired solution needed to be aligned with their young, dynamic and technology focused business. A bespoke simulation was created to mirror the account management role within Booking.com and contain sample client portfolios for added realism, plus some gamification for added excitement.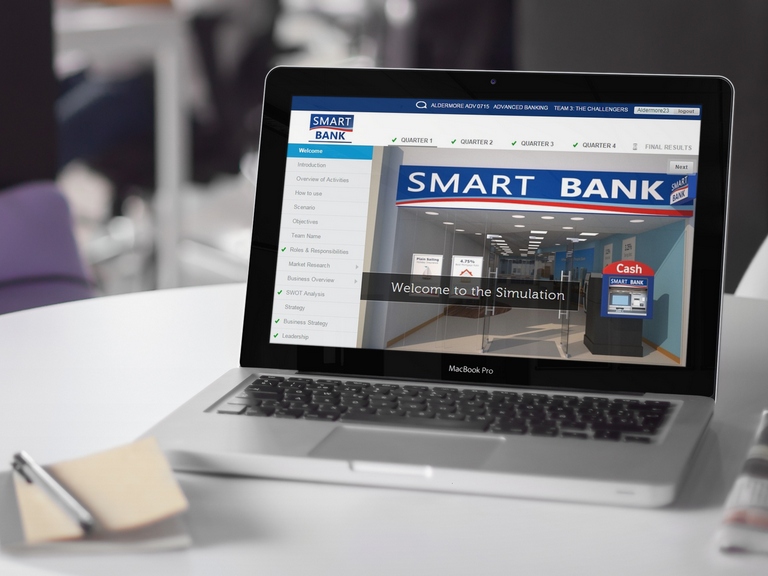 Nationwide
Management Training
Being the UK's largest building society, Nationwide, have always had a strong commitment towards its staff and their development. When they sought to find a solution that would help enhance business thinking and business acumen, they chose to use several bespoke business simulations to meet the needs of all staff levels from graduates to senior management. The Nationwide simulations help develop management capabilities within an authentic business environment to ensure high relevancy and engagement.
Talk to one of our Simulation Geniuses to learn how our simulations, and innovative platform, could help you in developing new and exciting training programmes within your organisation.