A truly memorable learning experience
Each online simulation or game is designed around our unique learning pedagogy and methodology that ensures students are engaged from the start and continue to be so right up until the final results are announced. It is hard to describe the fun, excitement and competitive spirit created during each session.
Storyline based scenarios also help learners gain a comprehensive understanding of how core knowledge and skills play an important part in the organisation's success.
The smarter way to train - virtually with online facilitation
Our business simulations immerse colleagues in challenging real-life scenarios which feature a constantly changing business environment.
An exciting, fun and interactive range of simulations especially designed to provide not just targetted knowledge & safe practice, but also to quickly build company networks, break down barriers and form cohesive teams without them having to leave their desk.
Our methodology & technology help you transfer your key learning outcomes within a experiential learning environment where your learners will experience applying learning, recieving feedback and working on moving up the learner scoreboard as they compete against others.
Your staff will be better placed for the future of your business, wherever they decide to learn.
Virtual training across multiple time zones simultaneously
Clear measurable outcomes
Delivering impact into the workplace
Opportunity to upskill remote working workforce
Encourages virtual team collaboration
Live or recorded video feedback from professional facilitators
It works - one global client covered 4,500 managers across 73 countries and achieved the same learner feedback scores as traditional classroom sessions

Scalable & flexible
The ability to run a learning simulation or game anywhere, anytime and in any way provides the ultimate flexibility. Your colleagues can participate through our virtual learning environment directly accessed through a standard web browser.
Professional facilitators can monitor participants progress and performance, providing coaching support and interactions where appropriate during the learning journey.
Online business simulations & games can be utilised from 5 to 5,000 participants at a time, across multiple time zones during a day or over several weeks.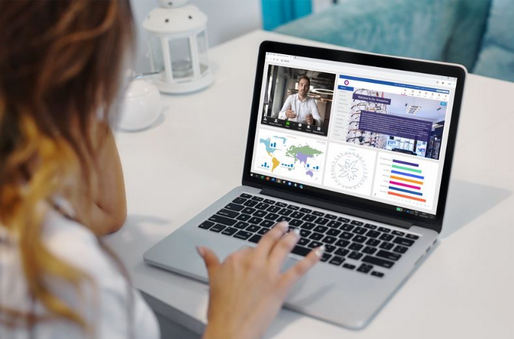 "We wanted to save travel costs but not lose the impact of a workshop held on our campus, so we engaged Business Smart International who provided an innovative solution…..the results have been amazing with high levels of engagement and importantly impact in delivering our learning outcomes at a fraction of the cost of traditional workshops…….it's been awesome"
M.M.L - Global Leadership Development Manager, 3M
Innovative facilitator platform
The facilitator platform also contains many useful tools and features to support the facilitator in delivering a great session. These help the facilitator set-up, manage, deliver and review each group with ease.
The core features include:
Live monitoring of participants
Automated set-up of sessions
Automated results processing
Full reporting and analysis
Facilitator resources & presentations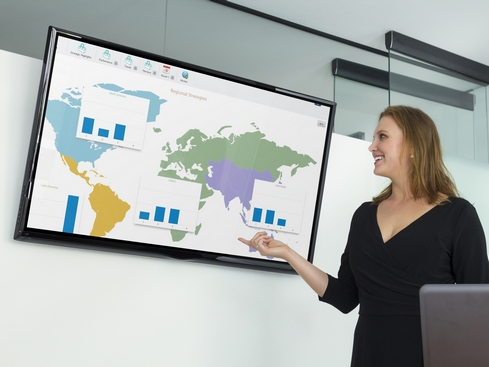 To find out more about our online solutions, or to arrange an introductory discussion, please complete the Contact Us form and we will be in touch within 24 business hours.