A truly memorable learning experience
Each simulation is designed around our unique learning pedagogy and methodology that ensures students are engaged from the start and continue to be so right up until the final results are announced. It is hard to describe the fun, excitement and competitive spirit created during each session.
Storyline based scenarios also help students gain a comprehensive understanding of how businesses work and how each function plays an important part in its success.
Easy to set-up, manage and run
We understand that, as a tutor, you'd rather not get tied up in administration tasks or complicated set-up procedures. That's why our simulations are some for the easiest to set up and manage. Getting a simulation ready for your students, can be as easy as copying and pasting in a list of your students into an email.
We have also worked hard to make the running of our simulations as simple as point and click. The simulation platform contains automated review paths, with a unique click to advance feature, which makes presenting the results and feedback to your students easy. Thereby, eliminating hours of preparation, when compared to older simulations on the market.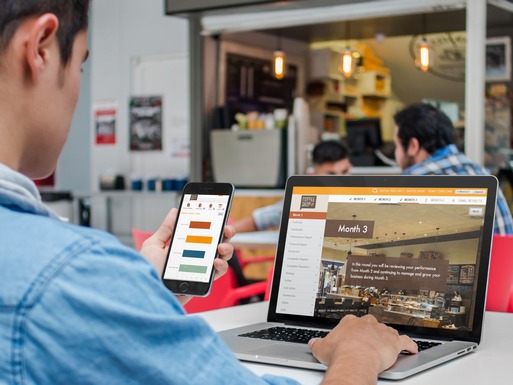 Engaging & realistic business simulations for your business courses
A range of easy-to-use and up-to-date business simulations which create an engaging, interactive and fun module within business management programmes.
Originally created for the demanding corporate market our simulations are now used in business schools to bring a level of realism and relevancy not previously available in the academic marketplace.
Our business simulations are modelled on real World businesses and market dynamics to give your students a truly authentic learning experience. They will feel like they are running a real business with all the challenges and excitement that brings.
Retail Simulations
Banking Simulations
Supply Chain Simulations
Manufacturing Simulations
Leadership Simulations
Sales Simulations
Marketing Simulations
FMCG Simulations
Finance Simulations
And more...
Innovative facilitator system
The simulation platform also contains many useful tools and features to support the facilitator in delivering a great session. These help the facilitator set-up, manage, deliver and review each simulation with ease.
The core features include:
Live monitoring of participants
Automated set-up of sessions
Automated results processing
Full reporting and analysis
Facilitator resources & presentations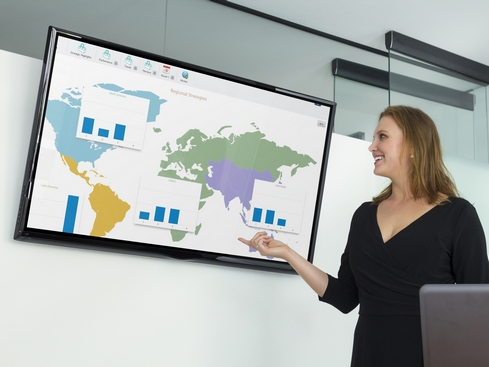 To find out more about our simulations, or to arrange an introductory discussion, please complete the Contact Us form and we will be in touch within 24 business hours.