An Innovative Approach to Employee Onboarding
We have developed an engaging and exciting way to improve the onboarding experience. Using our innovative approach and cutting-edge technology we enable your new hires to become totally immersed into your business. We are able to achieve this through the use of our unique experiential learning platform, which enables us to create online business simulations that mirror your business.
Through our technology, and learning methodology, we enable your new hires to understand the language and culture of your business, how the business works and how your business satisfies its many stakeholders - in a way that is engaging, memorable and fun.
A Tailored Learning Experience
Our Onboarding simulations are naturally tailored to your business to ensure that your employees experience your business & brand in the way you want them to. They will be given the opportunity to 'Live' the brand and actively manage key aspects of your business, business processes and core behaviours within a virtual scenario.
We also add in tried and tested gamification techniques to add a little excitement along the way!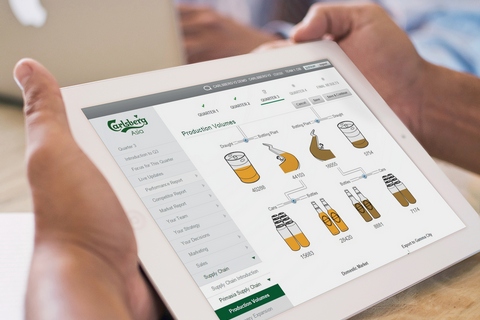 "A very engaging and addictive simulation. I learnt a tremendous amount regarding what is required to lead a successful business"
UK Manager, Lloyds Banking Group
Powerful Platform Features
Our Onboarding Simulation Platform ensures that the administration and set-up is taken care of for you. However, you will be able to access full reports on employee usage and progress at the click of a button.
Also, our unique Facilitator Platform allows you to run the Onboarding Simulations and sessions internally. Your facilitators will find the automated system a joy to work with as it removes all of the hassle of running a typical training session - it even helps them present the content and reviews - meaning that any manager or facilitator can look like an expert with the minimum of preparation.
Automated set-up, management and reporting
Automated Facilitator System & Tools
Team Based or Self Study Option
Workshop or Online Options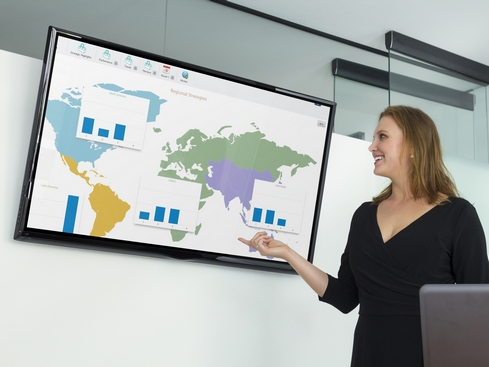 "The simulation has become the highlight of our sales induction programme."
S.D, Sales Academy, Booking.Com
To find out how an Onboarding simulation could be used in your organisation, please contact us to request more information or to arrange a time to speak to one of our team.