Developed for your business & your learning requirements
Simulations are now present in the majority corporate training portfolios as they have proved to be one of the most realistic and engaging training experiences. Many of these simulations have previously been generic off-the-shelf simulations as having a bespoke simulation developed used to involve a significant investment and resources. Now, with advancements in our simulation platform technology, having a bespoke simulation developed has become an option and a reality for many organisations. If you are looking to use a simulation train at least a hundred, or more, participants then a tailored or bespoke simulation is now a viable option.
Bespoke business simulations provide probably the most relevant and realistic training a manager can experience. With the ability to model and mirror the elements of the real world it places managers in a truly immersive and realistic business context - in which they can assess, develop and apply their new insights & skills.
Designed for you
Our tailored, customised and bespoke simulations options provide you with the flexibility to have a simulation which meets your exact requirements and also create a higher level of buy-in from managers and participants, who will see the simulation as their own. With a bespoke simulation using your organisations situation, market, products, departments and values, it is able to deliver a greater adoption across at the same time as a more focused set of learning messages and skills. Our bespoke simulations can offer,
Your Company Branding
Your Learning Content
Your Learning Outcomes
Your Business Strategy
Your Company Values
Plus, your Trainers can facilitate the simulaton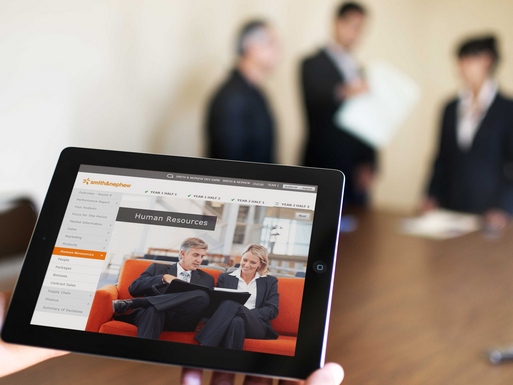 "The simulation you created for our business is World Class...the directors love it!"
Talent Manager, ARM
Examples of Bespoke Simulations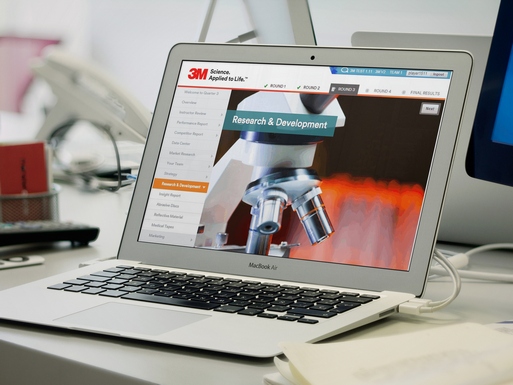 3M
A truly Global online facilitated business simulation run in over 74 countries with more than 3,500 managers.
The simulation focuses on developing the skills and mindset required to help increase the competitiveness of some of 3M core business units. Engagement is increased through collaboration and gamification features.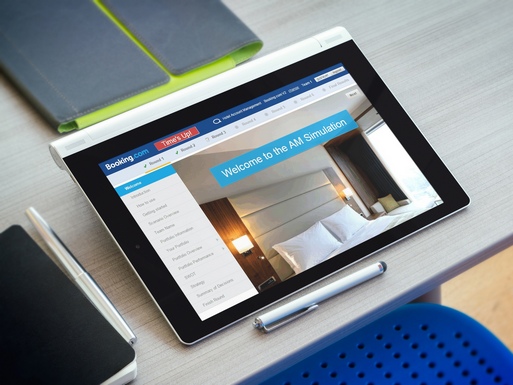 Booking.com
A simulation designed to provide new Account Managers with an interactive and realistic experience of managing a portfolio of customers, whilst responding to a few critical issues along the way.
Now in its third year of use it is still viewed as one of the highlights of their induction training.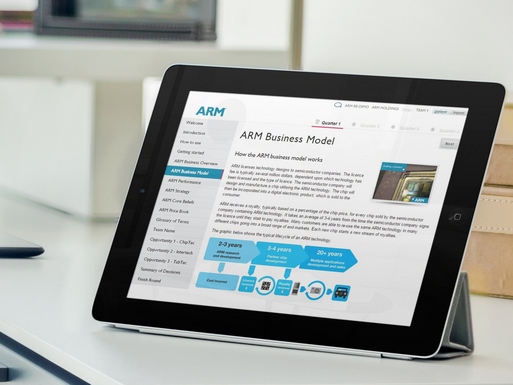 ARM Holdings
An innovative simulation which is used to introduce employees to ARM and its unique business model. The simulation is run at global events with around 60 attendees in each.
An automated Facilitator Platform was also developed to enable their senior managers to run each simulation event themselves.
Key Features
Our bespoke simulation platform allows you to manage, monitor and run your simulations in the way you choose, wherever & whenever you choose. The unique Facilitator Platform also provides many supportive tools which help your trainers deliver an effortlessly great session every time.
Auto-setup of participants, teams and sessions
Automatic processing of results & reports
Online monitoring of all participants activity
All learning content types supported
Seamless delivery & use across all device types
Integrated chat and video review facility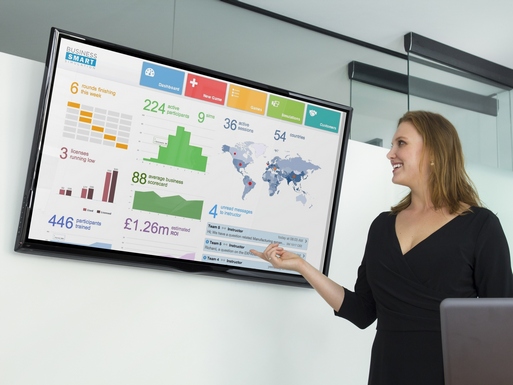 To discuss how a bespoke simulation could deliver a new level of learning experience for your organisation, please complete the Contact Us page and we will be in touch within 24 business hours.