Lower employee engagement will also result in greater employee churn, absenteeism and a general lack of customer care, all critical issues to any business wishing to grow.
So, how can any business successfully engage their employees? By following these 6 steps:
Understand employee issues and concerns

Develop strategies to address these concerns

Build connections between the business and the individual

Play together – make work life fun; get creative

Share issues

Give feedback to all involved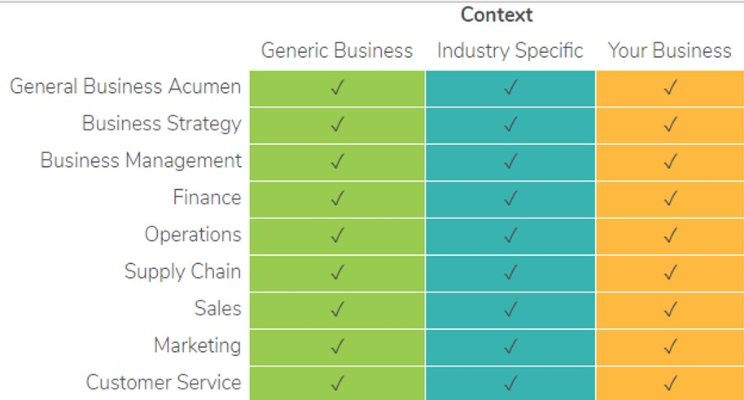 So, how do you turn these steps into actions? Here are two easily implementable activities:

Create an employee survey

Collect the metric data. Analyse

Run a business simulation game

Turn the analysis into a strategic game

This will inherently build a connection in a fun, challenging manner

Issues are shared as teams work together

All game results can be sliced and diced into views/reports/stats as you need – share this with the teams and get a better understanding of what everyone is trying to achieve together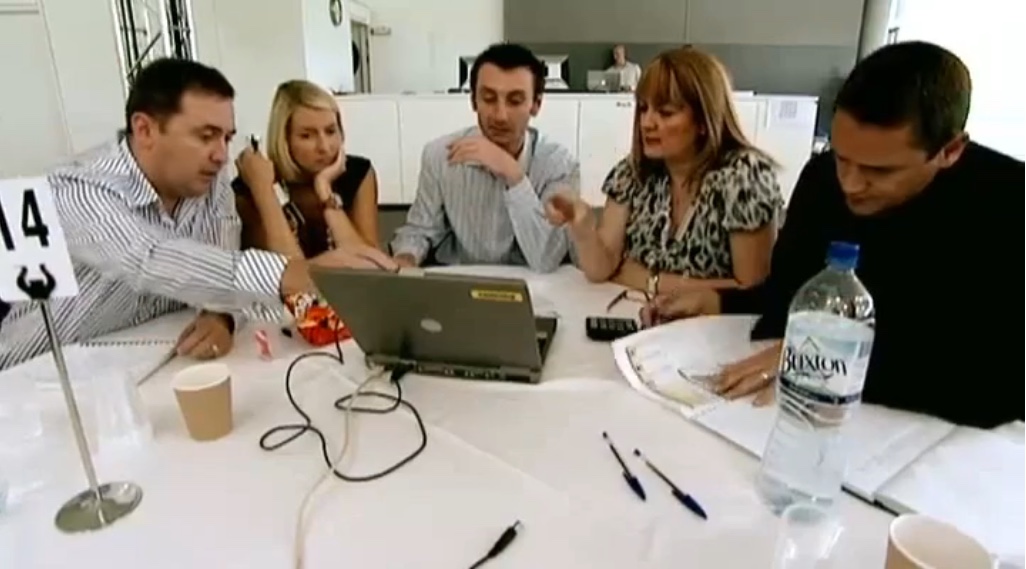 How do we know this? Simple. We've been running employee engagement business simulations to over 165 corporate clients, in over 82 countries, with 58,5k+ simulation participants.
Have a look at this short video to see how it's done: /vodafone-event
Then call us on +44 (0) 845 371 3088 to see how simulation games can work for your business, or leave your details here and we will call you.
You can also download the AON HEWITT report here: http://www.aon.com/engagement17/