Business Smart International partnered to deliver talent programme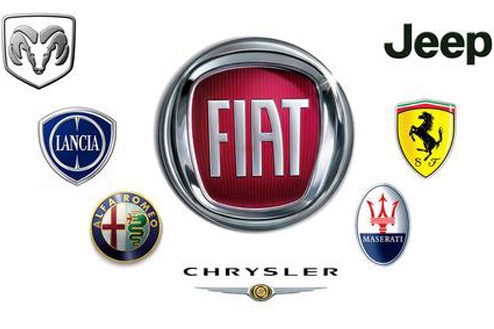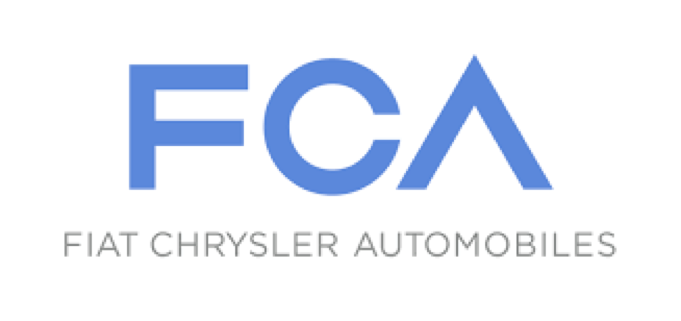 Fiat Chrysler Automobiles (FCA), the seventh-largest automaker in the world, whose brands include Alfa Romeo, Chrysler, Dodge, Fiat, Fiat Professional, Jeep, Lancia and Maserati, approached Business Smart International to become a partner in delivering their commercial acumen talent programme.
Over a 2-day period at the group training facility in Turin, Italy 30 high potential finance managers from across Europe took part in a challenging global manufacturing commercially orientated business simulation.
5 senior leadership teams were formed, each team member adopted specific roles encompassing Supply Chain, Marketing, Product Design, Sales and Capacity Management. They were competing head-to-head in a global market place and faced dynamic challenges over the 2 days.
Mr Andrea Striglio, Finance Director, Mr Curci Head of Alfa Romeo EMEA, and Mr Weiss, Head of supply chain management in EMEA joined the group for a stimulating real life application feedback discussion during the afternoon of day 2 and congratulated the winning team.
This simulation is of great help in team-building as well as allowing to take strategic decisions and see how they affect the overall performances of a company in a competitive environment.