Online Business Simulations & Learning Games
Innovative and interactive business simulation games that teach managers, employees and students important business & leadership skills.
Engaging, Enjoyable & Educational Experiential Simulations
The most up-to-date simulations and scenarios, delivering the most relevant learning, to managers and students, in today's changing business environment.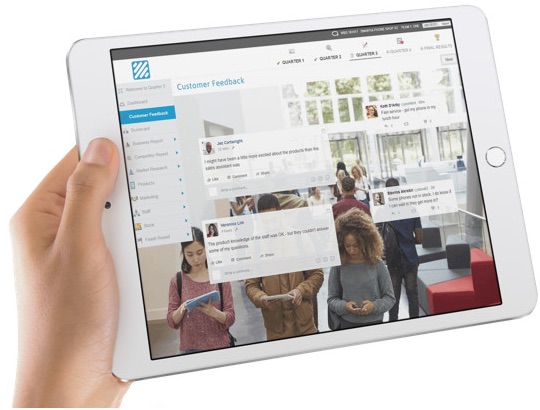 Engaging
Competitive & Fun
Educational
Award Winning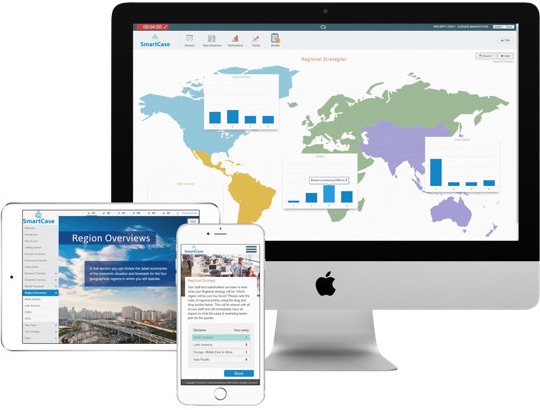 A Unique Learning Delivery Platform
A powerful and feature-rich platform to support the facilitation of our simulations. With built-in artificial intelligence to provide automated tailored feedback to all learners, in an instant - no matter how they performed.
"I have never seen a group as excited and engaged as this before!"
Programme Lead, Warwick Business School