Our Simulations
We offer both Off-The-Shelf simulations along with customised and fully bespoke simulations. Our wide range of Off-The-Shelf simulations are ready to go and are an affordable option for first time or lower volume users. Our bespoke service provides you with a simulation that is fully designed & branded to your exact requirements – yet still affordable if you are targeting medium or high volumes.
Our Simulation Platform
Our simulations are driven by our proprietary Simulation Platform which is probably the most innovative and powerful simulation platform in the corporate training world. The platform provides our clients with the flexibility and scalability to deliver their simulations in the design, format and method they require. Its many Trainer Tools also enable our clients to facilitate their own simulation with ease and without the complex set-up of the old-style simulations.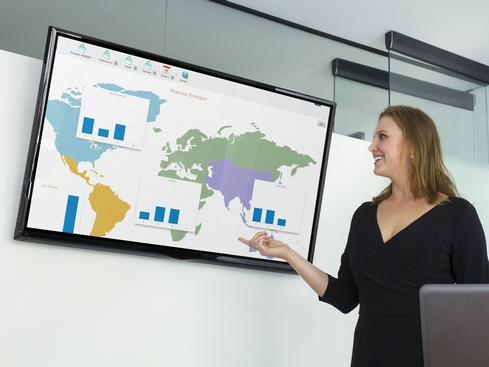 Simulation Overview Video
Get a quick overview of our simulations and the benefits to your organization.
Simulation Event Video
A more in-depth look at one case-study using our simulations during a corporate event.
What the simulations do
Develop Capability
Our business simulations are designed to provide rich and immersive learning experiences which develop capability of managers and staff. Through the use of realistic scenarios, experiential learning and elements of gamification, ultimately they deliver a more engaging and impactful learning experience.
Our simulations cater for a growing range of capabilities including business acumen, finance, sales, marketing, supply chain, customer service, leadership and more.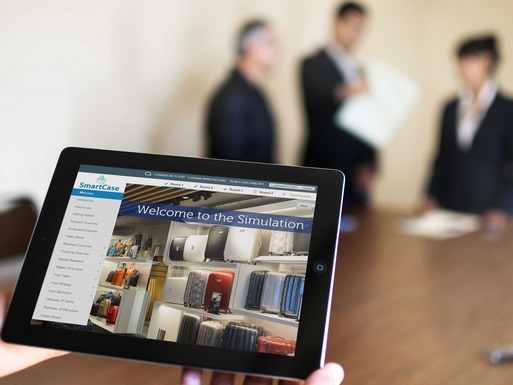 Corporate & Business Users
Our Customers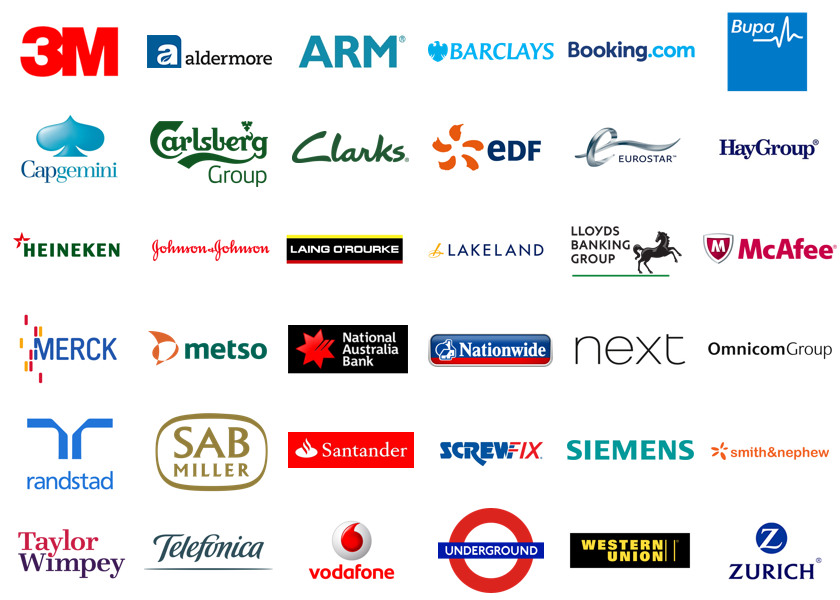 How the simulations are run
Flexible Delivery Options
Our range of simulations are all driven from our Simulation Platform which enables them to be delivered in many different formats, including:
Company Conferences & Events
Facilitated Workshops
Blended Learning Programmes
Online Facilitated Simulations
Online Self-Study Simulations
Self-Facilitated Simulations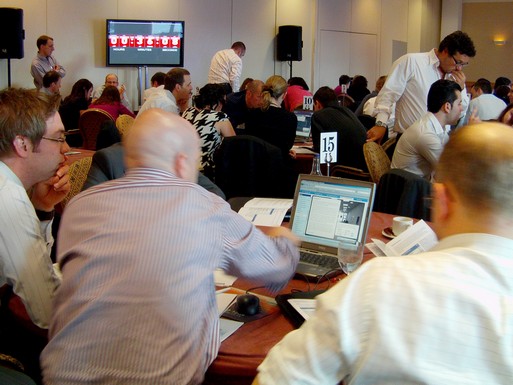 Who the simulations are for
Targeted Experience
Our range of simulations are used at all levels of staff and management within organisations. From on-boarding staff to developing the next level of International Executives. Each level of simulation can be tailored to target a specific level of experience. This is achieved by adjusting the depth and complexity of the simulation on the platform. We also flex the design and instructional approach to suit the participants, depending on whether it is more of a business game or a realistic advanced business simulation.
New Hires & Graduates
Talent & High Potentials
Management & Executives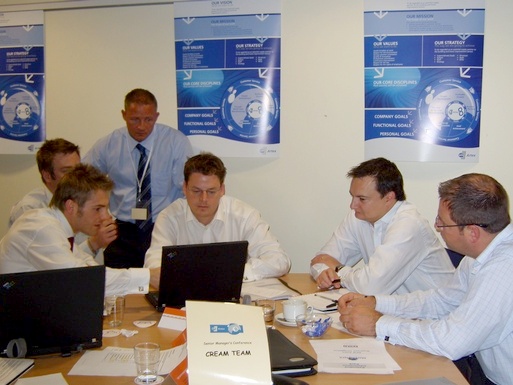 To discuss how your business can benefit from using simulations for assessments, training or company events, complete the Contact Us page and we will be in touch within 24 business hours.